Request Adaptive or Specialized Software Installation and Training from INET PC
INET doesn't just build you a custom computer or IT network and then leave you to reinstall the programs you'll actually need. We'll take care of getting the software you need on your computer, so when you get your new computer home it's ready to go right out of the box. This is particularly important if you rely on specialized software that makes it easier for you to see what's on your screen, or that reads aloud what is displayed on-screen.
Software installation is one of those things that seems simple, until something goes wrong. One file can't be downloaded, one dependency is missing, and suddenly it becomes an hour-long nightmare as a frozen loading bar taunts you from your screen. INET's IT experts have seen it before, and we'll deal with it again.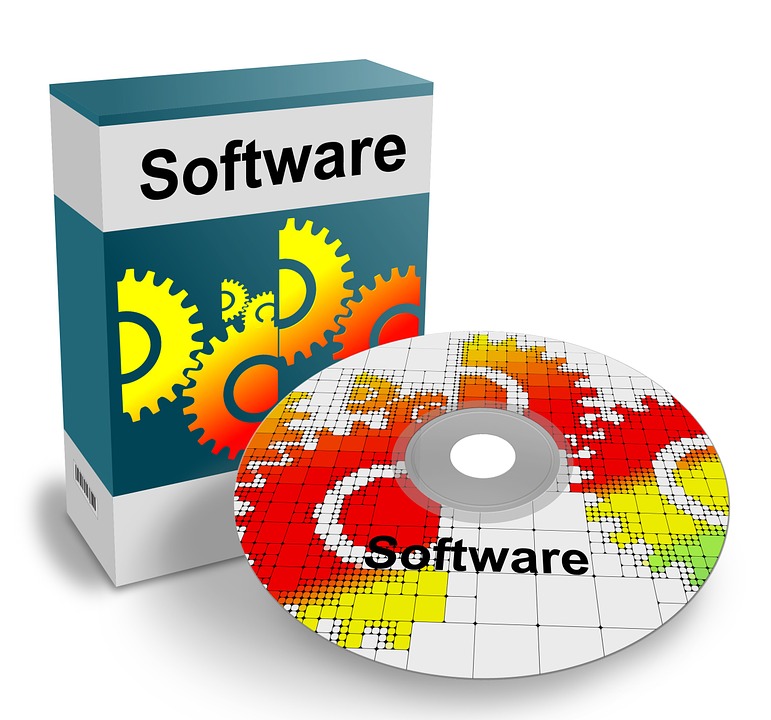 You can ask INET to install any personal software you need on a laptop or desktop you purchase from us, or bring your computer to our PC store. Just give us the keys or discs and we'll handle the installation and testing process to ensure your new computer runs your preferred software flawlessly.
INET's experienced technicians can also recommend and install specialized software on your computer. If you need a screen-reader or other adaptive software to make your computer easier to use, INET PC will install it and train you on how to use it.
We also install specialized software for a variety of tasks. If you need a custom PC for music composition, for instance, we can install professional music production software from our library of recommended software options.
No matter how you intend to use your PC, INET has the software and the technical expertise to make it happen.
Contact iNET PC now for more information on specialized software installation.