If You Forgot a Password for a Windows PC, INET Has You Covered.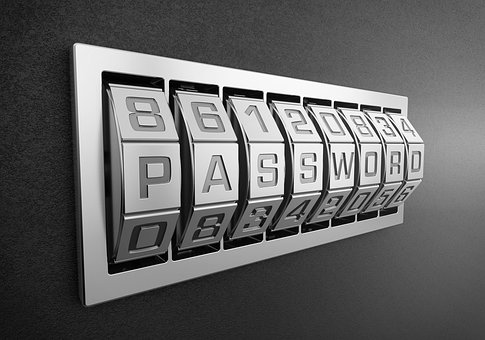 Like everyone else, you have dozens of passwords squirreled away on scraps of paper in your desk, or in the back of your head. Inevitably, one goes missing—either literally or figuratively. Maybe you've come back from a weeklong vacation, go to log onto your computer, and for the life of you can't remember (or find) the login password for your computer. Don't feel bad, it happens all the time.
iNET PC can reset your password for any Windows PC or Mac. Just bring your computer in and we'll run a disc-based program that enables us to access the controls for your password. You'll need to provide us a new password, of course (or we can make one up for you). Just make sure you save the new one in a safe place.
If you're able to log in to your computer, but can't remember your password for Windows 7, 8, 9 or 10, we can usually walk you through this over the phone. You can also look online for instructions on resetting your password. It's pretty easy, but if you need help we're here.
Contact iNET PC for assistance resetting the login password on your Windows computer.