Small Business Live, Local IT Support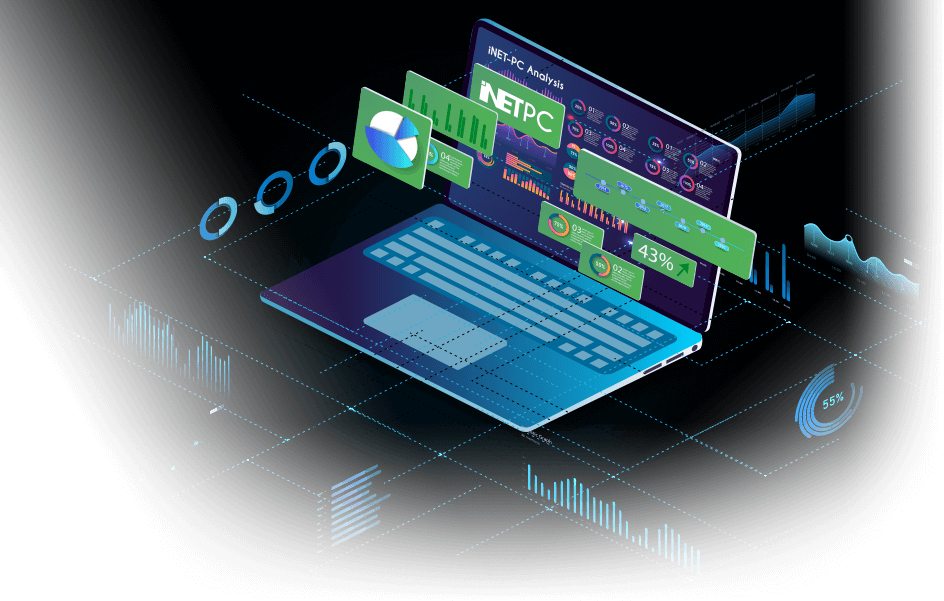 An IT network analysis from iNET PC will go through every digital inch of your office computers, creating a representation of how your system deals with the everyday tasks of business.
We'll catalog and analyze every IP address on your system and create a program inventory for each individual PC on your network. The most important part of any network analysis, of course, is our conversations with you. iNET will learn what your business does and how it does it, then use the data we collect to pinpoint issues that slow down your employees. From there we can begin building a more streamlined network customized to your exact needs.



Improve Profitability with Personalized IT Support
Your mission is forging a successful future for your Milwaukee area business. Our mission is to provide technical solutions to make it happen. iNET has decades of experience improving the profitability of local businesses with personalized IT support. Network analysis, computer set-up, custom servers, online security, web development, and POS equipment: iNET does it all. We provide fast, locally managed IT services optimized for your business. Solve tech problems faster, protect your business from online threats, and grow your profits with iNET PC. Contact iNET today to experience the iNET difference.