Career Opportunity In Waukesha Wisconsin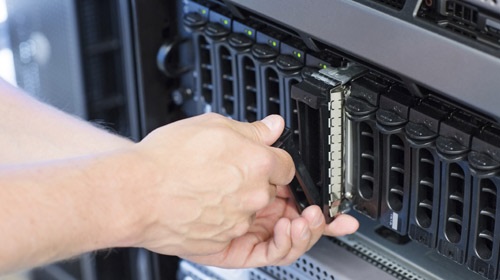 iNET-PC is a multi-faceted business focused on providing network, IT, web, and marketing solutions to Wisconsin businesses, as well as computers and repairs for home computer users. Our techs handle everything from personal data recovery to maintaining database servers for local businesses.
iNET is constantly growing as we push toward our end goal of world domination. Positions are routinely open for bench technicians and network engineers. Both positions require comprehensive knowledge in all areas of technical support. Apply below or learn more about open positions.
Apply now or learn more below.