The Best A.I. Deep Learning Desktop PCs in the Milwaukee Area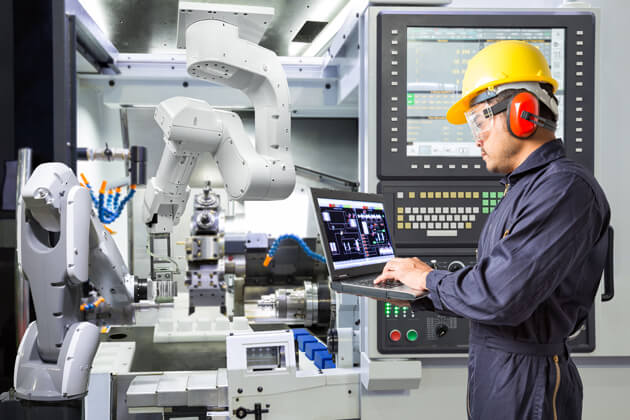 If you're looking into a computer with deep learning capabilities, look to iNET PC. We can custom build a computer with parallel GPUs and neural network architecture for use in industrial automation, medical research, or any A.I. application, including:
Computer vision
Speech recognition
Natural language processing
Audio recognition
Social network filtering
Machine translation
Bioinformatics
Drug design
Board game programs

With iNET PC, you're not stuck with whatever "free" software a manufacturer loads onto their machine. You can choose exactly the software YOU want, and you'll be able to choose from several high-quality options for the internal hardware. Best of all, though, you'll get the kind of personal attention you can only get from a local computer company, including free data transfer from your existing computer and a 3-year parts and labor warranty.
Building a deep learning computer requires an expert. Our techs will ensure that your GPUs don't overheat, your PCIe lanes are plentiful and your motherboard fits your graphics cards.