Milwaukee Area Data Sanitation & Secure Hard Drive Wiping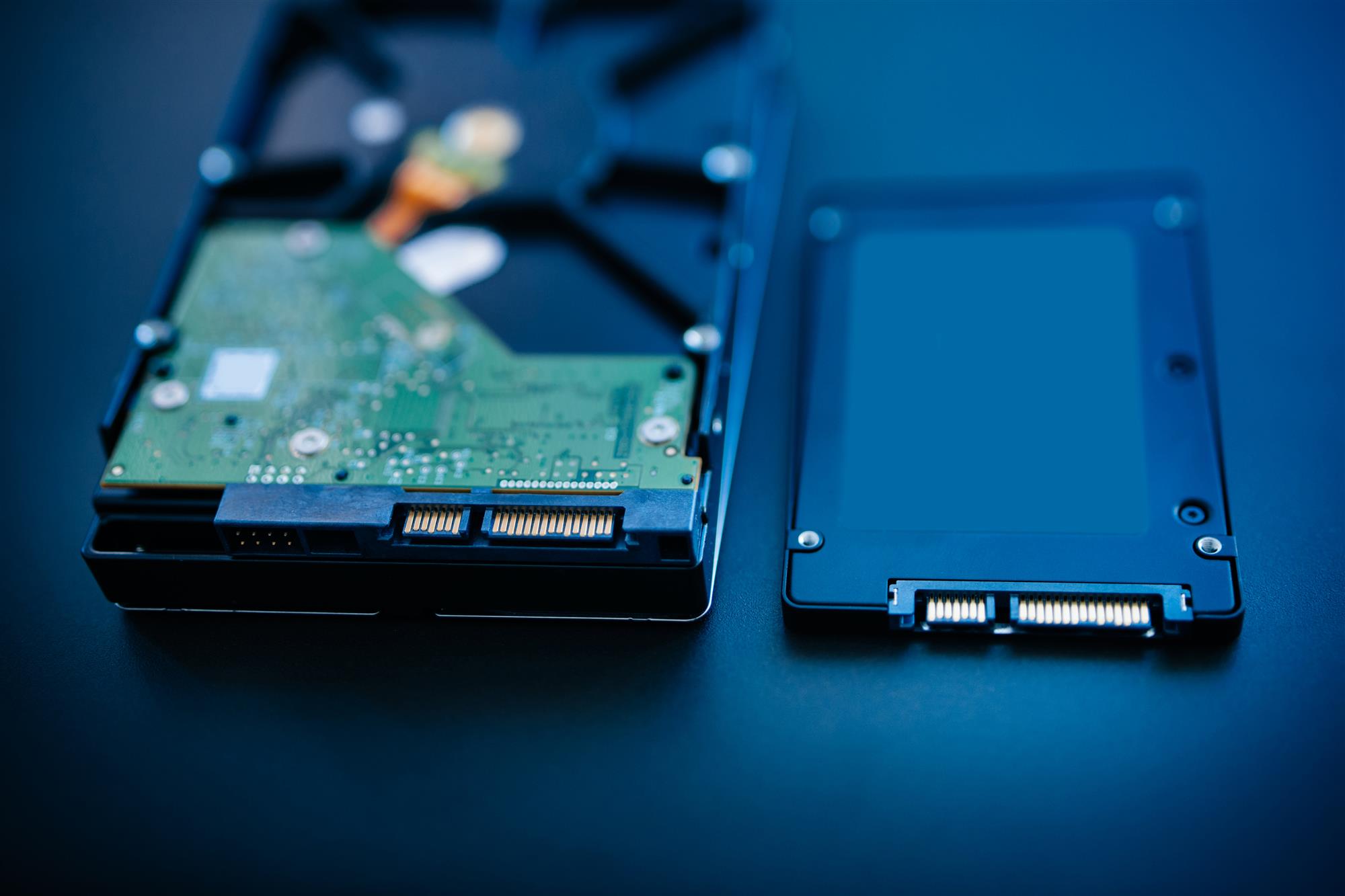 iNET-PC offers top-tier hard drive sanitization services in Waukesha to keep your sensitive information safe from malicious hacking attempts. As everyone's lives become increasingly digital, protecting your sensitive data becomes increasingly important. If you're planning to sell or dispose of an old computer or external hard drive, simply deleting the files doesn't ensure they can't be recovered. A skilled hacker can potentially recover that data with the right tools.
Don't take chances with your data. Our hard drive cleaners use Department of Defense-approved data-wiping techniques to permanently destroy your private information when you dispose of old devices. Trust iNET-PC's ironclad data sanitization to keep your sensitive details safe. We provide affordable, convenient hard drive erasing services for the greater Milwaukee-area.
Set Your Appointment for Data Sanitization Today
1) Call iNET-PC at (262) 574-9400
Speak to a member of our team about the specifics of your data sanitization job and set up an appointment.
2) Stop by our office
1430 East Moreland Blvd
Waukesha, WI 53186
iNET protects your sensitive information permanently
iNET-PC offers Department of Defense-level data security solutions at an affordable price for Waukesha, WI and the greater Milwaukee area. "Data sanitization" refers to deliberately and permanently destroying data from a hard drive or computer through physical destruction of a drive, degaussing or data wiping software. The process is not able to effectively be done remotely, we complete the data sanitation process in our office to guarantee your data is fully destroyed and secure.
Visit our office just 17 miles west of Milwaukee and 1 hour away from Madison, right off I-94.
iNET's foolproof, simple approach to data wiping
iNET-PC uses Department of Defense-grade rewrite software to render all data on your hard drive unreadable and inaccessible. After our program has completely sanitized your device, you can opt to have us physically destroy components of the drive for an added level of security.
iNET offers data recovery services as well, so we're well-versed in the methods people use to find otherwise deleted files and sensitive data. We've used our understanding of data recovery to develop our foolproof method of data sanitization. It is a relatively simple process, but it can take time to ensure your data has been wiped properly. We work meticulously to guarantee there is no residual data left on the hard drive to even resemble computer code.
Our data sanitization process
Bring in your device (HDD, SSD, NVMe, SD Card or USB drive)
You'll be given two price options: the price of sanitation without a certificate and the price of sanitation with a certificate
You'll be given an estimated time frame for your sanitization job
Each of your drives will be sanitized
We'll give you a call when your job is done, a certificate can either be printed off or sent to you electronically
Why is hard drive sanitization important?
Data sanitization for an old computer or hard drive you plan to get rid of protects your sensitive personal information from being accessed and used against you. Even after you've deleted files from a hard drive or reset a computer to factory settings, a skilled hacker may be able to recover your data. You would never voluntarily offer your social security number, credit card information and bank accounts to a random person, so don't risk allowing sensitive information to get out by neglecting professional hard drive cleaning.
When upgrading computers or hard drives for your business, full data sanitization is legally necessary. Allowing your customer's or client's personal financial or medical information to become public will result in serious consequences. Secure data destruction is vital to ensure the privacy of your customers and to protect your business's sensitive information. Data from a business can be significantly more valuable to malicious hackers than the data from an individual, and your business's reputation is always at stake. Don't allow your business to be ruined by a simple mistake, trust the experts at iNET-PC to securely destroy all sensitive information and keep your business protected.
Secure your privacy with iNET's expert data sanitization services
iNET-PC takes your data security as seriously as you do. Our DoD-level hard drive sanitization techniques permanently delete your sensitive information and provide complete peace of mind when disposing of old computers and hard drives. Don't risk identity theft or legal issues for your business by attempting to sanitize your devices on your own - trust the confidential data destruction experts at iNET-PC. We guarantee your personal and business information will be permanently erased at an affordable price. Call us today to speak to a member of our team and set up your appointment.
Contact the Milwaukee data sanitization experts today to learn more about our effective data-destroying services.