Remote Access Computer Repair Service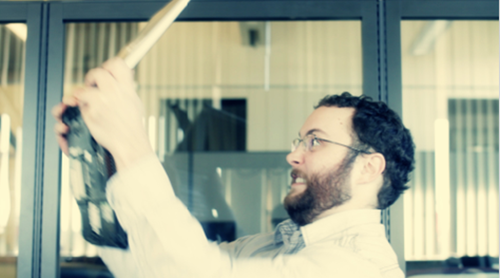 iNET's remote access computer repair service can fix most common computer problems.
We can remotely
remove computer viruses
remove malware
remove ransomware
No need to bring your computer in for service! Contact iNET PC online or call 262-574-9400 to initiate an online computer repair session.