Milwaukee Computer Technical Support
iNET offers exceptional customer service and resolves your computer problems as quickly as possible.
Milwaukee Computer IT Support
At iNET, you never have to deal with clueless call centers halfway across the world. A call to iNET is answered within two rings by a knowledgeable computer sales professional right here in southeastern Wisconsin. Unless you want to go through a maze of automated phone answerings, call iNET at 262-574-9400 to resolve your tech issues now.
Milwaukee IT Support- 5 Star Customer Service
iNET PC is dedicated to resolving your computer issues as quickly as possible. No other Milwaukee PC store offers the expert service and personal attention of iNET PC. Support at iNET is immediate, thorough, and always courteous. You can call or walk-in any time and have your questions answered on the spot.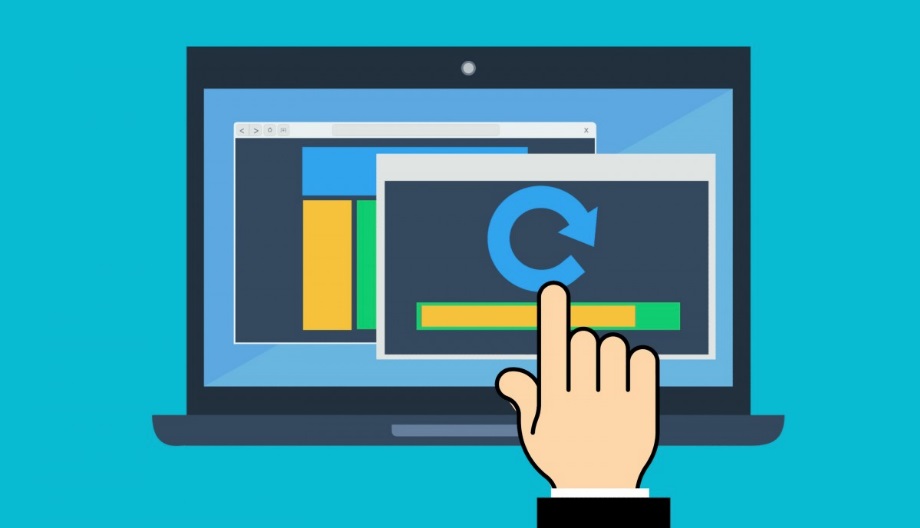 Computer Virus Issues? No Problem!
For optimal virus and malware protection, iNET offers Virtual Browsing on all computers we sell or service. Our Virtual Browser improves computer performance and longevity by keeping malware and spyware from ever getting on your computer.
Call 262-574-9400, or email sales@inet-pc.com to experience the iNET difference and resolve your computer issues.
If you need remote support, visit our Milwaukee computer support page now.