IT Solutions & Tech Consulting for Milwaukee Area Business
iNET provides IT support to Milwaukee area small businesses with custom network set-up, IT consulting, hardware sales and repair, POS systems, software installation, and computer security. We're improving the economy one business at a time, offering personalized, profit-driven tech consulting. Contact iNET online, stop by our Waukesha store, or call 262-574-9400 to experience the iNET Difference in business IT services.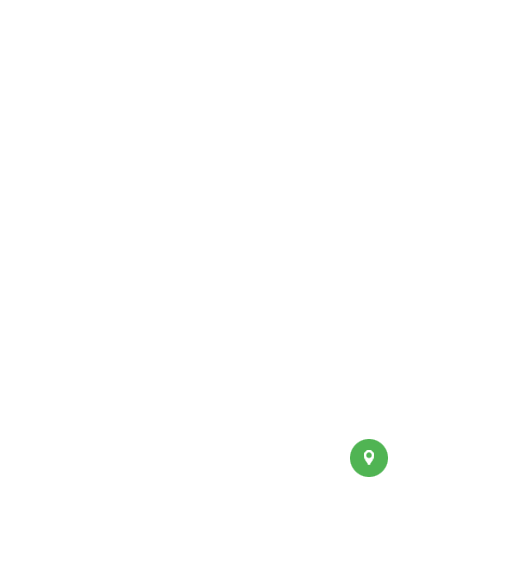 Computer Networks
for Large and Small Business
The right IT support prevents or proactively resolves server downtime and crippling IT failures from the beginning. We do whatever we need to in order to solve your problem: logging into your machine remotely, sending a tech onsite to run cables and set up infrastructure at your business and more.
iNET's custom network builds often include:
Our Mission: Supporting Your Mission
Your mission is forging a successful future for your Milwaukee area business. Our mission is to provide technical solutions to make it happen. Specifically, custom networks and computers, fast PC repair, and local Milwaukee area tech support that keeps ahead of ever-evolving standards and the increasing needs of business.
iNET has decades of experience improving the profitability of local businesses with affordable and personalized IT support. From network analysis and computer set-up to IT security, web development, and POS equipment, we develop custom IT systems optimized for your business.
Contact for Business IT Support
Thorough Network Analysis for Southeast Wisconsin Offices
iNET's first step in network construction is onsite network analysis. We'll meet with you at your business, map your current IT system and discuss your needs and business plan. From there we'll lay out a roadmap to improve your company's servers, network infrastructure and workflow software applications.
Computer Networks Built for You
iNET takes the hassle and doubts out of tinkering with an office IT network. Using the information from network analysis, we'll customize our selection of hardware and software to your needs. Our deep knowledge of network infrastructure equipment enables us to put together a high-performance system at a price no other Milwaukee IT company can match.
We offer:
Custom-built servers backed by a five-year parts and labor warranty
Network switches, routers, cables and other hardware selected for durability and cost-effectiveness
Custom-built desktops optimized for your work software and covered by a three-year warranty
Lenovo ThinkPad laptops with a one-year parts and labor warranty
Complete installation and network configuration of all custom network and server components
Top-notch network security firewalls and software
Comprehensive installation and testing of your preferred business software and Microsoft Office
SEO-friendly, intuitively coded custom websites
Technical staff training and free computer training
FREE over-the-phone technical support
In-store, on-site, and online IT support
Onsite ioSafe server backups
Configuration of phone systems, security cameras, and other digital technology at your office

When iNET is done with your network, it will be ready to go from day one. You will walk in the day after we leave, go to your workstation, boot up your computer and begin work without needing to use a setup wizard or plug in a single wire.