Milwaukee's Top PC Store Recommends Kaspersky Antivirus for Home Computers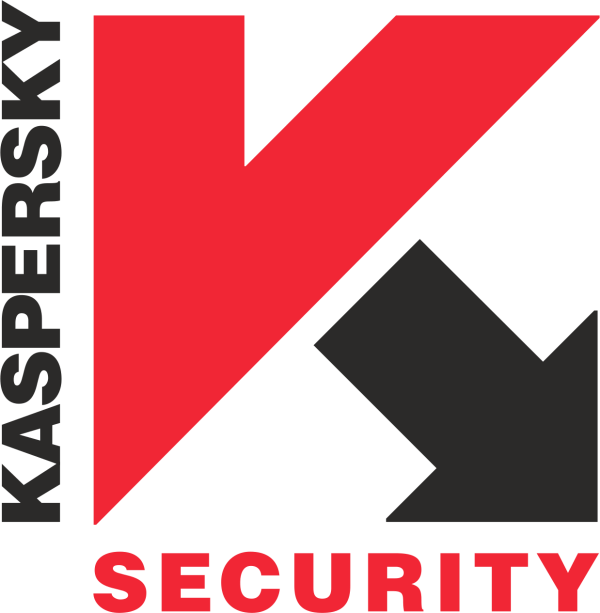 Every year more and more valuable data is stored on home PCs, and every year more and more viruses and ransomware attacks exploit that information to wreak havoc and extort money. As a result, data security and antivirus software have grown more important to iNET and to our clients.
INET has searched for the best antivirus for home PCs' security software, and we came to favor Kaspersky shortly after discovering them. Kaspersky offers powerful, comprehensive protection from phishing, ransomware, spyware, dangerous websites, and even newly emerging threats with its incisive PC scans. It's also a low-maintenance, low-resource program which doesn't slow your computer down and works mostly autonomously. INET trusts Kaspersky to keep our clients safe, and its trust well-earned. After all, INET's extended PC warranty would bankrupt us if clients needed virus removal on every PC we sold.
INET installs Kaspersky Antivirus on all of our custom PC builds and offers it as a separate service. INET will test our download and train you to use Kaspersky for free at our Waukesha PC store. Alongside iNET's other home security technology and software, Kaspersky helps guarantee you peace of mind in the digital age.
Contact iNET PC now to learn more about installing Kaspersky Antivirus, or to request a quote.