Software Installation for Home Computers from Milwaukee's PC Technicians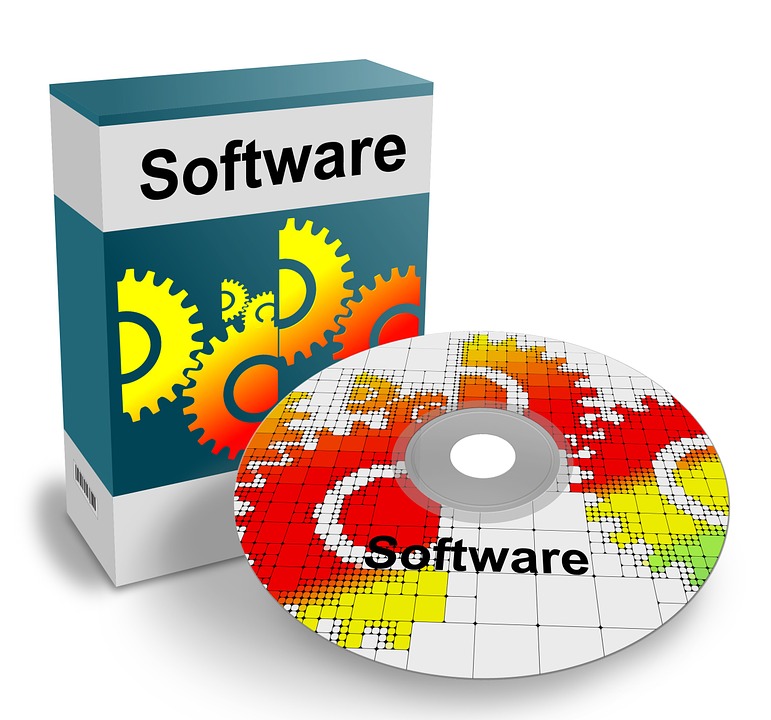 An iNET computer is ready to use from the moment it leaves our Waukesha computer store. That includes having all the software you want to use already loaded, configured and ready the instant you boot up the machine.
INET's PC experts handle the installation of any software you require on your home computer. We normally include our preferred antivirus and malware scanner along with Microsoft Office on the custom desktops and Lenovo laptops we sell. INET also has a repertoire of software we may recommend for users with hearing or visual impairment, and other special cases.
iNET PC will also download and test any software you request for your home PC. Simply give us the name of the application and a disc or key and our technicians will handle installing and testing it on your device.
All of iNET's software services are also available independently. INET will quickly and painlessly install:
INET PC installs all software configured to your preferences, and we test our installation thoroughly. If you have any issues, iNET is Waukesha' best local computer repair shop. All of iNET's computers come with lifetime FREE phone tech support. We'll be with you in two rings of the phone when you call. iNET's Milwaukee tech experts also offer remote software repair during normal business hours. We can resolve almost any software issue you have without you ever having to leave your house.
Contact iNET PC now for more information on our software options for Milwaukee computers.