Best VR Gaming Laptops & Desktops for Milwaukee & Madison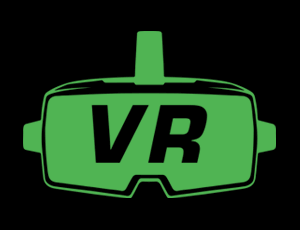 iNET builds the best, fastest, most versatile gaming PC's in the greater Milwaukee area. Our computer engineers can build a custom PC designed to specs for:
SteamVR

Oculus Rift

Oculus Quest

Oculus Go

Playstation VR

or any other VR gaming system you're looking to immerse yourself in
In the rapidly evolving world of VR gaming, system requirements are constantly changing. iNET PC builds gaming high-performance gaming computers for now AND the future. Take a look at our brand new Custom PC Gallery for a glimpse of what we've done in the past, and what we could do for you!
Gaming Specs
| | | |
| --- | --- | --- |
| | High-End Build in 2022 | Just BONKERS Build in 2022 |
| Description | This PC can comfortably run most games with other processor demanding applications running in the background (Chrome, Discord, Skype, etc.). | This PC can do everything the High-End builds can and more. Will be able to run OBS & other streaming software concurrently. Will be able to run the most recent games on the highest settings. It's most likely that you will be able to run any popular game that comes out in the next 2 years on this machine. |
| GPU | RTX 3060/3070 | RTX 3080/3090 |
| CPU | Intel Core i5-12600k / i7-12700k | Intel Core i9-12900k |
| RAM | 16GB | 32GB |
| SSD | NVMe SSD | NVMe SSD |
| Power Supply | 750W Seasonic/EVGA | 850W/1000W Seasonic/EVGA |
| Screen | 1080p+ 144hz | 1080/1440p 144hz |